JILL - SILENT RUNNER
Jill (Silent Runner) is our beautiful girl, she is so gorgeous. Her sweet loving nature is wonderful, she is a joy to be with. She is Jack's litter sister. She belongs to my son but is more often than not at our house.
She did well in her first show coming 3rd in THE SPECIAL BEGINNERS alongside JACK at 11mths old.
She was invited to compete for the HESKETH CUP.
Since then she has moved area and does not now compete in shows. My son keeps her as his wonderful companion.
Here are some pictures of Jill :-
Dad, where's my pint ?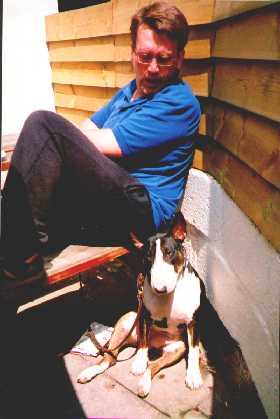 I love it here with Grandad...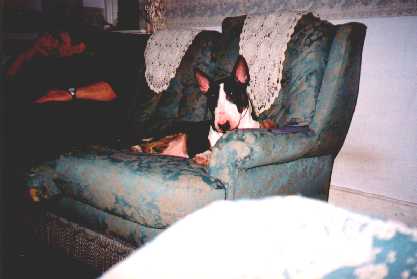 Hello there !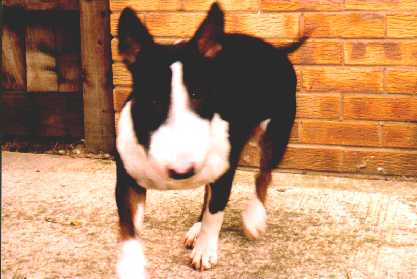 I'm so content...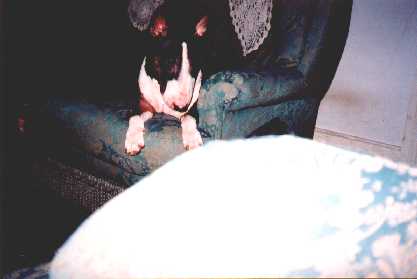 Not sure about this place...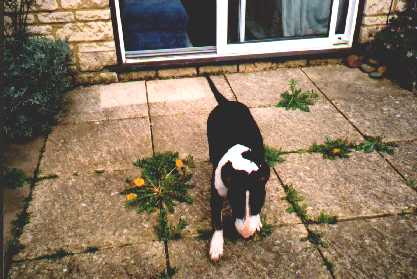 Out on my bike...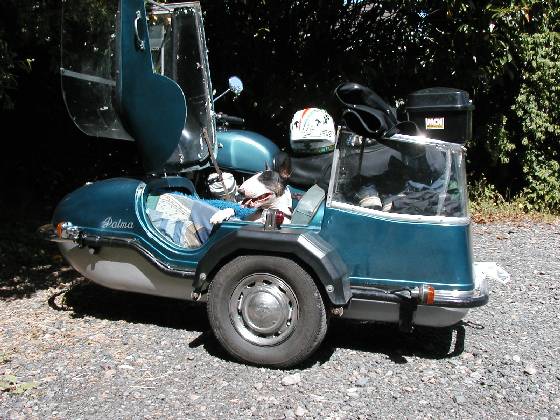 Wistful Jill...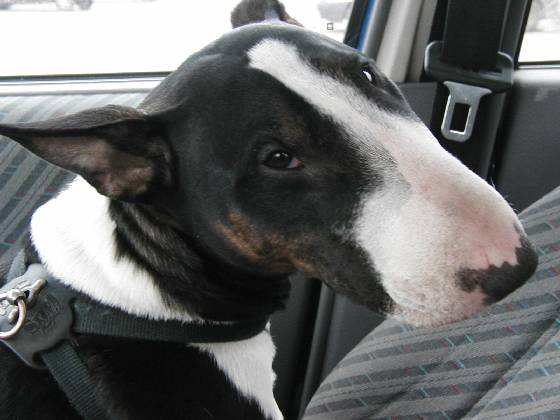 Playful Jill...