JACK THE LAD
Jack is from the Kilacabar bloodline and has descended from great champions down the line . He is a comedian. Whenever anyone comes to the house he always has to fetch them something, one of his toys usually. He loves going for his walks, especially with his sister Jill. Here are some photos below from when he was a puppy up until now.
Peepo, I love camping...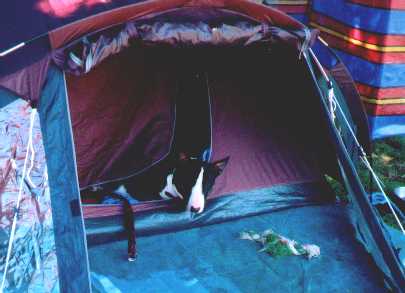 I'm ready for this...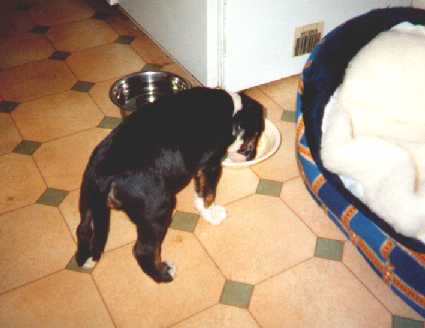 Where's the mattress for this sun lounger ?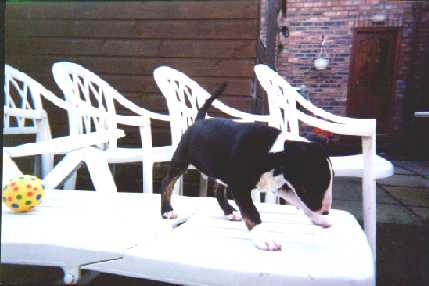 I'm so comfy...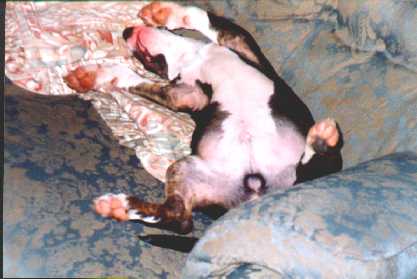 Good 'ere isn't it...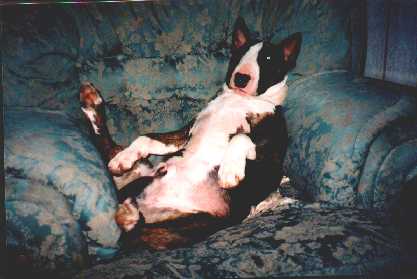 Jack on the train...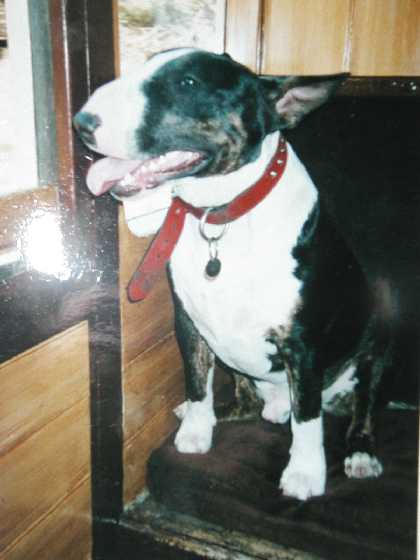 Serious Jack reflecting on life...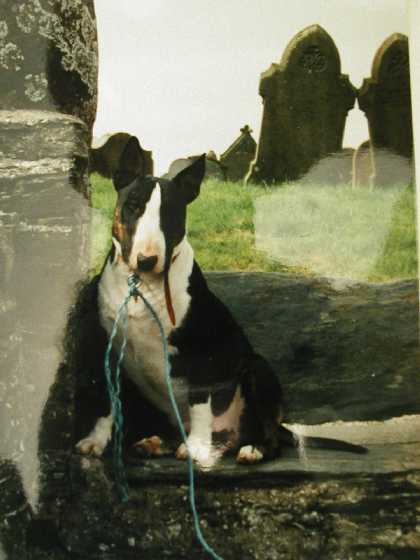 Something's got my attention...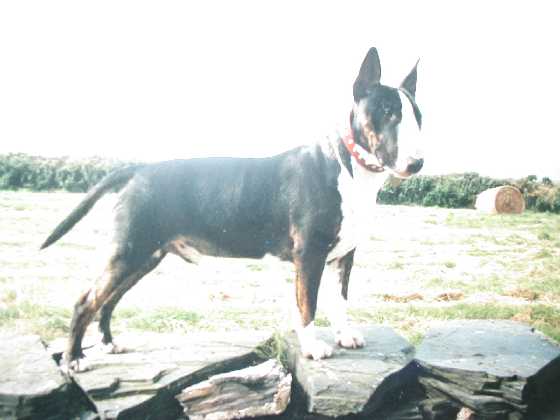 Flying high...