GALLERY
Jack & Jill love each other to pieces. They are becoming regular visitors to The Isle of Man for the TT races and the MANX GRAND PRIX. They travel in the motorbike and sidecar sometimes together and sometimes each in their own sidecars. They also love going on the train. The noise of the motorbikes or the train does not phase them at all.
See the pictures below.
We want our birthday cake...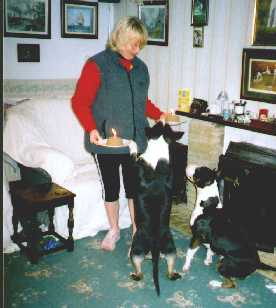 Jill! Stop mithering...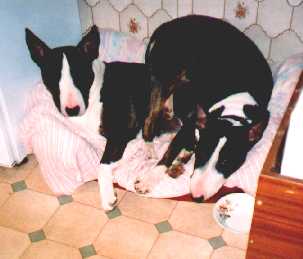 At last the mattress is on the sun lounger.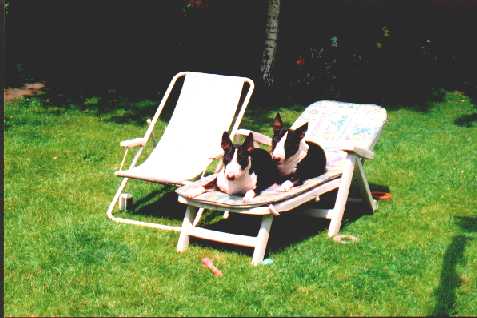 Some of our other brothers and sisters.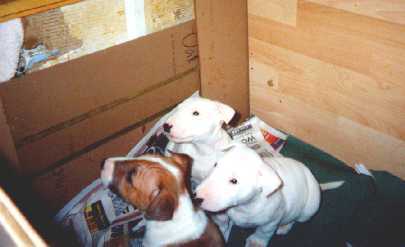 Jill, do you mind ?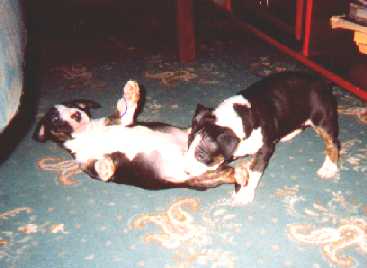 We love playing...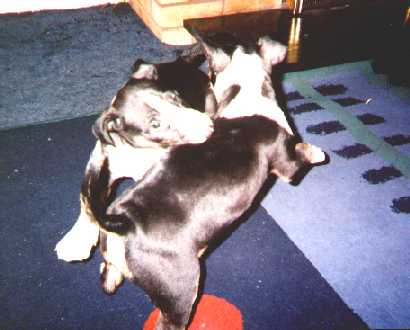 "Love is"...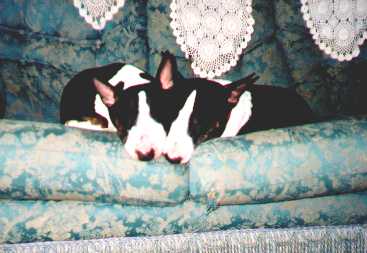 It's good here...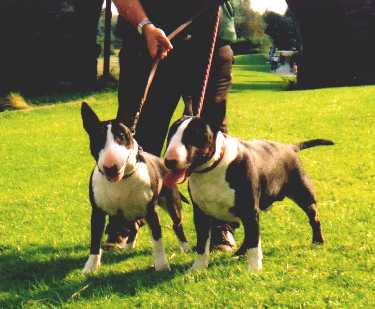 I love the motorbike and sidecar...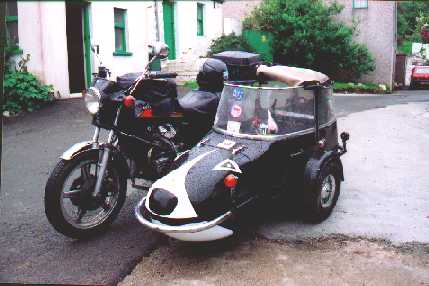 What's happening now ?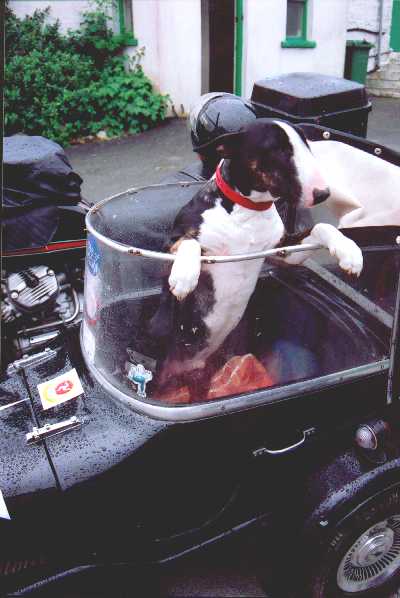 Resting at home...